CoreIoT Technologies Ltd.
Rank
S100 index
Change
Change %
Business ID
812.

(-13)

152

-8

-5.01 %

2774001-7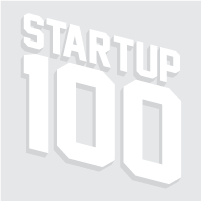 Founded: 2016 Category: Hardware & Devices City: Tampere
CoreIoT Technologies is a technology-based company specialized in antenna design for portable devices using 3D electromagnetic simulations, prototyping, and measurements. We help our customers to get the best wireless performance with the best antenna performance. With 15+ years of industrial experience, we can design any compactly integrated antennas. With a unique and developed way of simulation, we help your product development to be cost-effective and fast, which results in a higher Return On Investment(ROI). We are expertise in a wide range of wireless technologies including WIFI, RFID, IoT, Cellular, GNSS, UWB, and Bluetooth. We also offer custom antennas and off-the-shelf antennas with best and high-quality performances.